CORPORATE WELLNESS PROGRAM
NOW YOU CAN BE AS FLEXIBLE AS TIME ALLOWS.
Facts
Is your business implementing a new corporate wellness program? Has eating out at lunch and snacking from the vending machines led to a weight loss
challenge in your office? Is your fitness facility interested in hosting a community event? Are you looking for a guest speaker at your next food show?
NutriActivania offers a variety of nutrition seminars and workshops to fit your organisation's needs! Learn more about a NEW nutrition philosophy.
Healthy employees cost less
In 2001 MD Anderson Cancer Centre created a workers' compensation and injury care unit within its employee health and well-being department, staffed by a physician and a nurse case manager.
78% in Stress
Here we aim to highlight the lack of focus and importance of awareness on the importance of Corporate Wellness programs being implemented.
A variety of studies confirm the health conditions that contribute most to lost
productivity: depression, anxiety, migraines, respiratory illnesses, arthritis, diabetes, and back and neck pain.
Qualified Nutritionist
We want your employees to live a happy, enriched and a more active life. Most companies think it's not possible due to time, lifestyle, and commitments. Nutriactivania is here to support your organisation by understanding your workforces time, lifestyle and commitments to ensure that they become more productive assets for the organisation.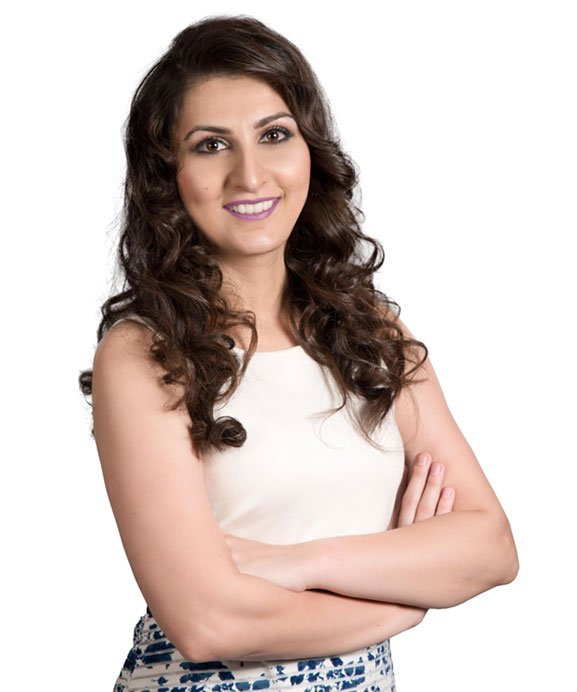 Wellness Coach
NutriActivania is a lifestyle choice for your Employees, not an alternative to medicine or formula for weight loss. We promise to help your employees lead a happy and healthy life no matter where they are or how they look and we promise to guide you to make healthy choices.
Audit + Plan = Activated
It all begins with analyzing the current health of the organization.
Lifestyle Analysis
Once the Team Audits are done we collate the data to analyse patterns. A cluster analysis is used to divide employees into healthy and unhealthy lifestyle segments based on their diet and exercise behaviour.
Health Checkups
These routine checkups are important for
benchmarking healthcare costs to the company.