It's Time To Get Fit With Delhi's Most Trusted Nutritionist Avni Kaul
Nutritionist and Dietician Avni Kaul offer the best diet plan in Delhi and NCR. She helps you to get your body in good shape and healthy with her award-winning weight loss program & diet plans.
She is also India's renowned child nutritionist and helps kids to develop a strong immune system, fight allergies, gain height and weight as well as to fight overweight / Obesity with the effective diet plan that is easy and fun to follow by children. 
Nutritionist Avni Kaul was the Advisor (Nutrition) in preparatory session for the Buenos Aires 2018 Summer Youth Olympic Games and she is frequently been featured in leading Indian and International Media as an expert on topics related to nutrition, weight loss and alternative healing with food etc. Avni Kaul is also Delhi's best Diabetes Educator and specializes in Weight Management, Child Nutrition, Sports Nutrition, Diabetic Management, Skin and Beauty health, Thyroid Disorder and Corporate Wellness!
Golden Rules for Nutrition at NutriActivania
To ensure your mind and body receive the right nutrition, we recommend you to get a personalized plan from NutriActivania. It will make sure that you are always ahead of your nutritional need. A healthy diet isn't just about eating healthy, it is about eating healthy on time, without you having to worry about the next meal. This can be made possible with a personalized plan, and that's where NutriActivania becomes the key to unlocking a healthy life.
Natural is Nutritious
Any food that is in a packet is not natural. To stay NutriActivated try and avoid all foods that come with a nonexhaustive list of ingredients that you cannot recognize, identify or pronounce. To stay fit, active, healthy and happy just stick to NutriActivania's golden rule number 1
Your Body is SMART
The human body is a complex system created on our planet, and yet no one understands it entirely. Learning to respect it, starts with listening to it. Your body is smart enough to do or not to do certain things. Be alert to any indication. Anything your body does not agree with triggers a unique chemical imbalance inside which should make you aware of what to avoid in the future. This rule is fundamental to keeping active, healthy and fit at all times.
Don't Starve
The key here is to eat little and often. Small meals every 2 hours or maximum every 4 hours with the right balance will ensure that your portion sizes would automatically remain in control. You will never feel famished and will be naturally able to avoid the urge to binge. On the hand, if you don't feel hungry at any meal time, it means that you need to control the quantity of what you ate before.
Stay NutriActivated
"One of my greatest joys is to see people get healthier, to help them exceed their expectations and actualize their goals. All while realizing that wellness is fun".
Avni Kaul is India's most trusted nutritionist, wellness coach,  Diabetes Educator and specializes in weight management, child nutrition, skin and beauty health, thyroid disorder, cardiovascular health, diabetic management, wedding nutrition, sports nutrition, and corporate wellness.  She is India's best expert on weight management, skin & beauty enhancement, and cardiovascular health and gets frequently been featured in leading newspapers, magazines and TV channels.
A Passionate Nutritionist and an Entrepreneur, Avni Kaul who aspires to see the Brand as being synonymous with " A Good Life"
NutriActivania starts with you. It is not a weight loss program, nor it's a "get fit" a comfortable routine and it is certainly not a magic formula. It's an EcoSystem designed to ensure you feel happy when you wake up in the morning every day.
NutriActivania begins with happiness.
Staying comfortable is at the heart of all well-being.
Even the best doctors say that a happy heart is a healthy heart
Ensuring that you are happy, your heart is happy, and your soul is happy.
Make Right Choices
People should be eating real, nutritious food in a way  that fits into their lifestyle. We develop a comprehensive, individualized lifestyle, nutritional and supplement programs for each person.
Our coaching program is for everyone.
"I was blown away by the meal plan. It was definitely cheat eating at its finest. She is the best Nutritionist in Delhi"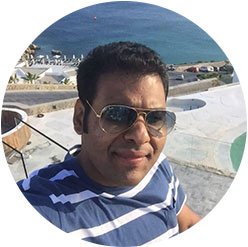 "My body had never been in better shape than when I follow your diet plan"
"Nutriactivania has inspired me to make a change for the better! In my opinion she is the best nutritionist"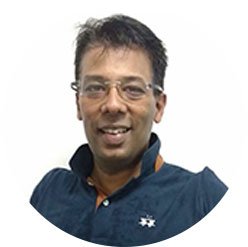 Owner, Delta Pure Water India Limited
"I was blown away by the meal plan. It was definitely cheat eating at its finest.""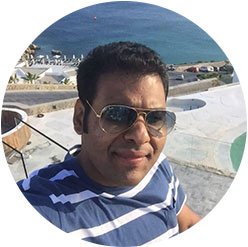 "My body had never been in better shape than when I follow your diet plan"
"Nutriactivania has inspired me to make a change for the better!"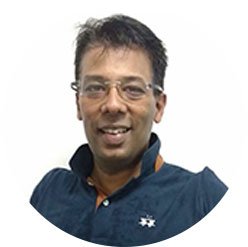 Owner, Delta Pure Water India Limited
Our Happy Corporate Clients
Media Coverages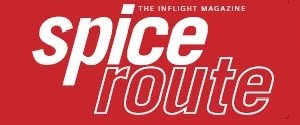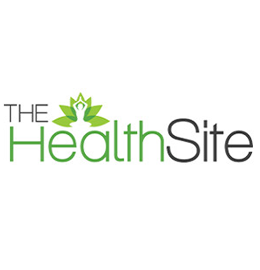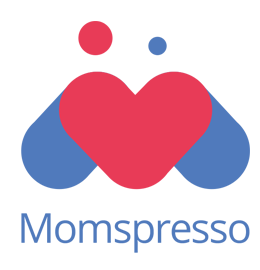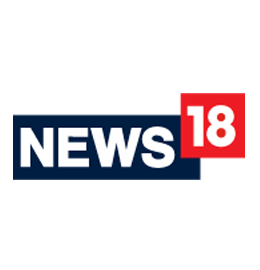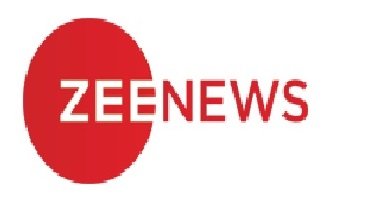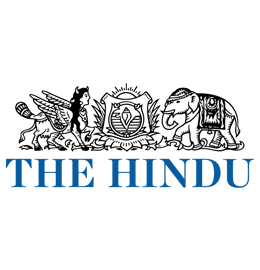 TRANSFORM YOUR BODY IN 30 DAYS
Book Physical Appointment